Fruits and vegetables are an essential part of our food and supply of some important nutrient and minerals for our bodies. Fruits and vegetables are also used to decorate food dishes. It has become a traditional feature of most of the restaurants, fast food shops and hotels around the world. Even at family gatherings, personal parties the decoration with fruits and vegetable is much appreciated and praised.The stunning designs that can be created makes the food the center of attention when you serve your guests.
These snack ideas are ADORABLE! Moms are so clever! Children would never would have thought of all of these amazing tricks to have food by using art ideas that make children instantly hungry. Some of the more elaborate carvings can take hours to get just right, but practice makes it go faster and soon you'll find yourself designing your own patterns for strawberries, grapes, and any fruit or vegetable that can hold its form when carved.
Artistter is a destination for creativity, a place to transform ordinary life into a feast for the eyes. It embraces the passionate artists who are expert in garnishing dishes of brunch to sweet treats for all occasions to get the best chance of global success. Through these creative journeys, Artistter lifts the curtain on inspiring food, design and decor, demonstrating that often all it takes are simple ideas and thoughtful execution to turn our surroundings into a place that makes the eye swoon.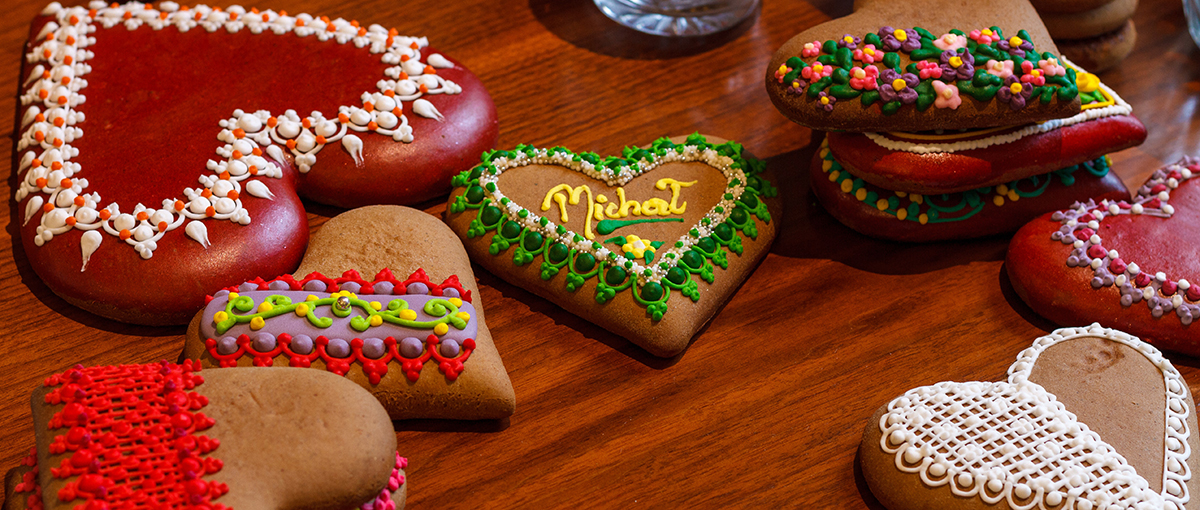 Artistter is a celebration of style as it informs a love of entertaining, a passion for cooking, an abiding interest of decoring food items in creative people. Thus, if you have such creativity and innovative ideas to have fun with fruits and vegetables to present gorgeous colourful recipes that are utterly mouthwatering can join Artistter, one stop solution for your creation to showcase your talent.