There might some photos out there for whom clicking is enjoyable, even fun. It is the fun of photos with light and flashes. The fine art photographers that set up shop at Artistter are some of the most talented and original artists around. A wide variety of photography niches are welcomed at Artistter. The high caliber of work available at Artistter makes this one of our best-selling mediums, with shoppers coming from far and wide to find original prints to add to their collections.
Photographers often share the meaning behind their work, using the site as a platform to discuss a wide variety of issues. Artistter also offers a project service for photographers looking to have their work critiqued by industry experts.
It also highlight photographers who creatively enhance their work, giving them plenty of visual inspiration. Whether you are a professional photographer looking to gain more exposure or an amateur who wants to showcase the talent in the world of Photography should join Artistter and earn the fame. From cash prizes to fame and recognition in the Art Industry Artistter, gives their participants the opportunity to show their best work to a wider audience.
Yes, if you're a great photographer. And you deserve to make a great living from photography, join Artistter. It is a wonderful outlet for an artist. It's a great way to share your work with people who have unique taste in art.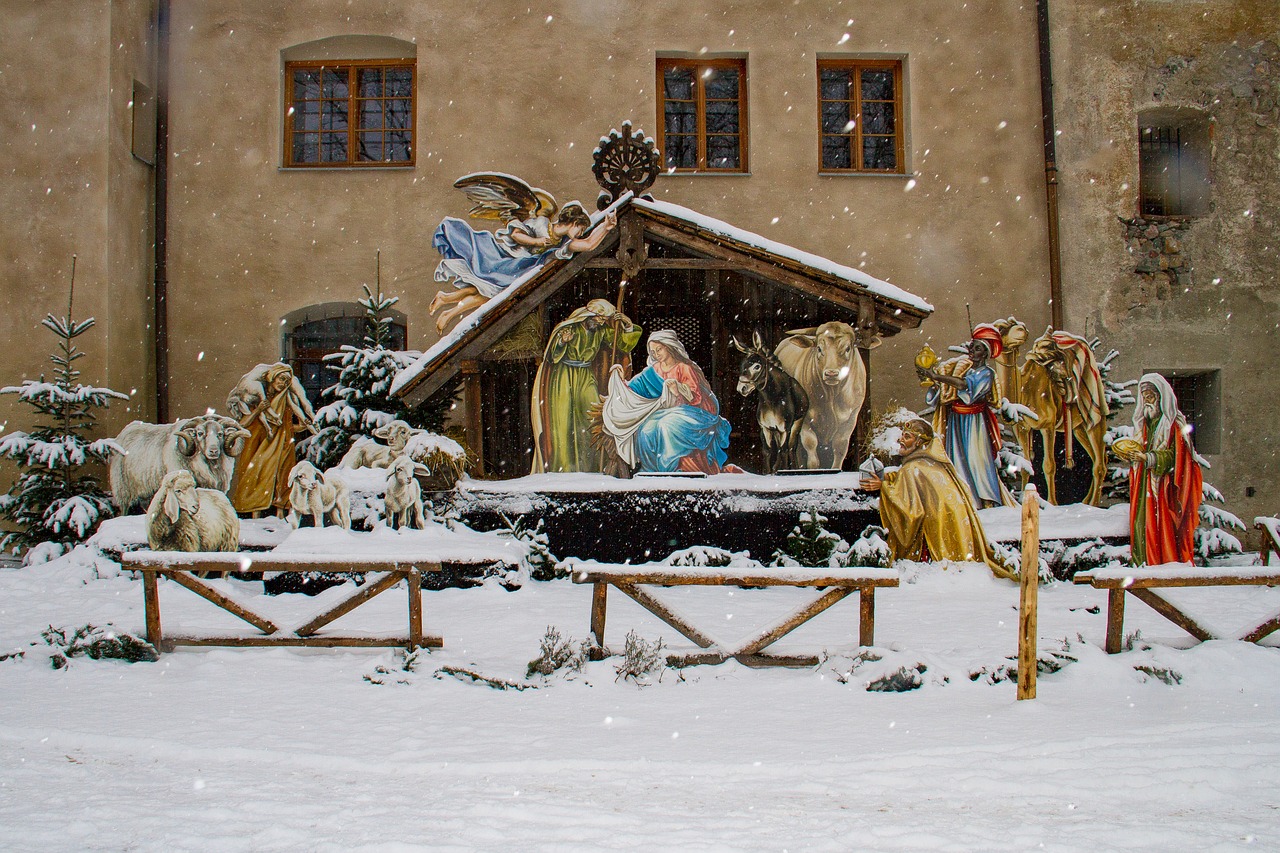 So, what are you waiting for? Join Artistter now and get started with uploading photographs clicked. You can even create your own store in the marketplace and get buyers and make Money. For any assistance on the Store and Listing creation on Artistter Marketplace, please contact here. Complete assistance will be provided for Free for all the artists who are not confident enough to start and setup their own online store on Artistter.com.