Isn't applying creativity to sand or mud is Crazy??
Being a potter isn't a 'job'. It's being the nexus of a very special community that forms to create and sustain beauty in the humble corners of daily life. Every time you add something new and beautiful in a pottery has a chance to get that much larger, helping make the world more a place where handcrafted beauty is welcomed and local craftsmanship is nurtured.
Thus, Artistter provides opportunity for these Artists to provide them the platform to create their project to earn fame. Aids the country's finest ceramicists and pottery artists, so buyers can expect superiority in quality, craftsmanship originality and design.The pieces of pottery on Artistter are so wonderfully colorful and vivacious, rich with a social history that sparks the imagination.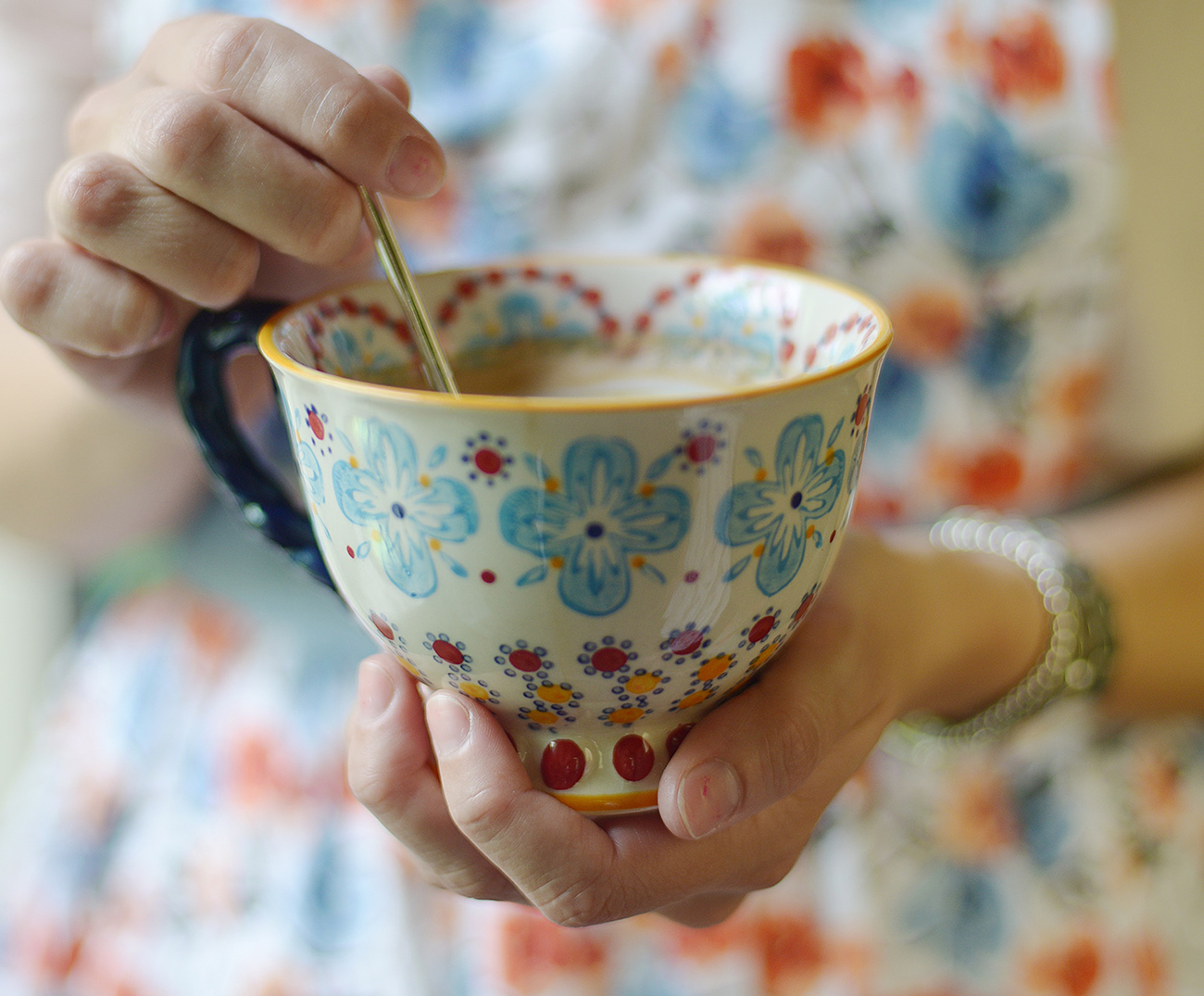 So, what are you waiting for? Join Artistter now and get started with uploading your pottery masterpieces. You can even create your own store in the marketplace and get buyers and make Money. For any assistance on the Store and Listing creation on Artistter Marketplace, please contact here. Complete assistance will be provided for Free for all the artists who are not confident enough to start and setup their own online store on Artistter.com .